Here at Innovix Digital we design and develop professional websites of a multitude of purposes and functionality, to suit your company's brand style and business needs. Our values of customer-centricity, flexibility, innovation and accountability are widely visible in every step we take during the website design and development. With an extra touch of intuitiveness, accessibility, appealing design and clear language we ensure your website, no matter it's functionality or scale, will offer users a smooth navigation and a quick path to finding exactly what they're looking for.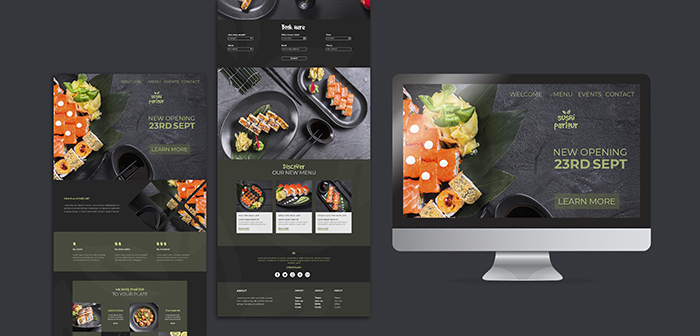 Company Profile & Portfolio Websites
Whether an online profile or company credentials, an opportunity to showcase some of your best work, share your knowledge or a simple digital business card, we can help design and develop your company website, whatever your needs. Feel free to unleash your creativity. We're here to make it reality.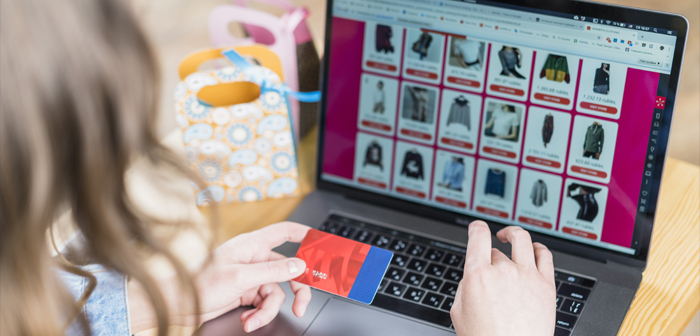 Ecommerce Websites
Reach your customers online and sell to them directly via your very own online store. With fully integrated catalogues, shopping cart and payment gateway, it's never been easier to accurately target your consumers so accurately and market the products they need at the right time. The dashboard data will even help you understand the users' behavior and, to some extent, be able to anticipate their needs.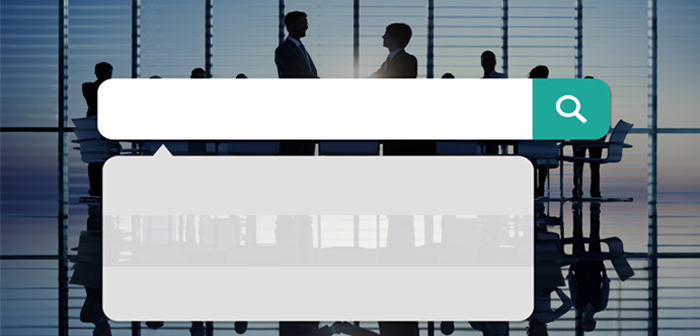 Directory Website With Search Engine
List, search by categories, subcategories and key words, find anything you need with a directory website with integrated search function. Tell us what you want and consider it done!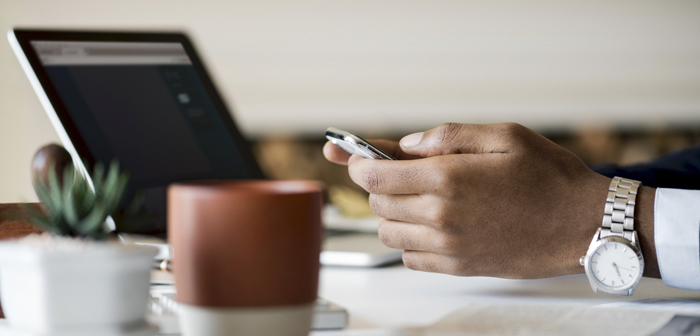 Hotel website with booking functionality
Never miss another booking with your own customized hotel website with booking functionality incorporated. Maximize your occupancy rate by efficiently promoting your website and allowing visitors to book a room directly on it, without redirecting them to 3rdparties agents. With analytics dashboards, it's easy to see just how many users found your website online and booked directly, this will help you maximize your digital marketing efforts. While some of the functionality is standardized, our team will listen to your specific requirements and develop the website functionality to suit your needs.