The Content Management System (CMS) will allow multiple users to easily manage the website content, change and edit it as required. The CMS control panel is very intuitive and will allow our clients to have full control over how they create, edit, publish, archive and distribute the website content. Below are the CMS systems we are proudly using for our web projects:
1
By creating templates, CMS allows multiple users to
manage the website's contents, information and data.
2
By the use of a control panel, CMS enables businesses to
create, edit, publish, archive content and then distribute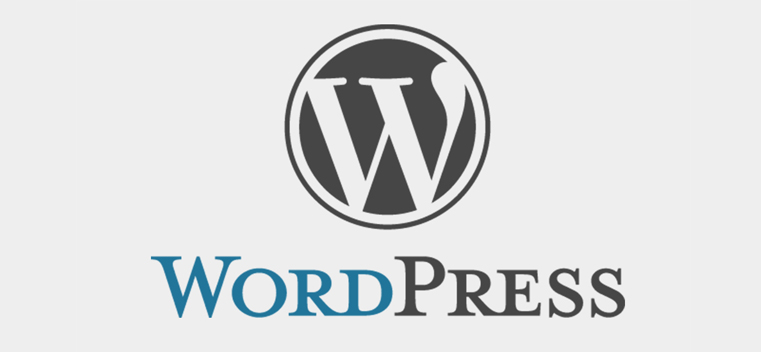 Wordpress
Wordpress is a free, scalable open source CMS, based on PHP and MySQL, and currently the most popular CMS in the world, powering over 60 million websites worldwide. Although mostly associated with blogs, Wordpress is flexible to support forums, online stores or media galleries.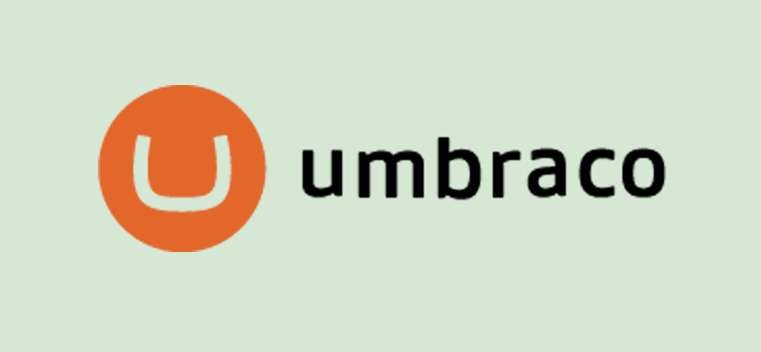 Umbraco
Umbraco is a fully-featured open source content management system with the flexibility to run anything from small campaign or brochure sites right through to complex applications for Fortune 500's and some of the largest media sites in the world.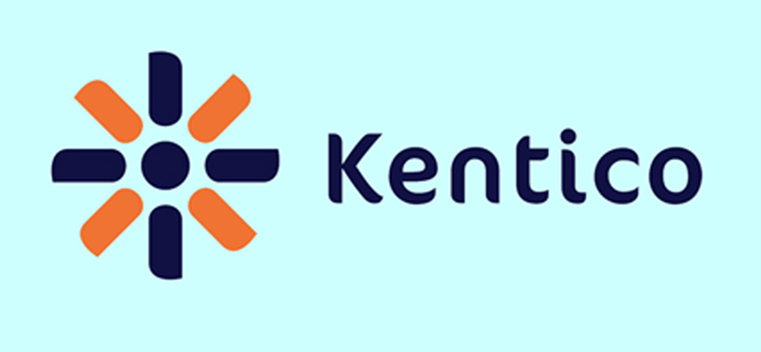 Kentico
Kentico CMS is an enterprise Web Content Management System and Customer Experience Management System that provides a complete set of features for building websites, intranets, community sites and e-commerce solutions on the Microsoft ASP.NET platform on premise or in the cloud.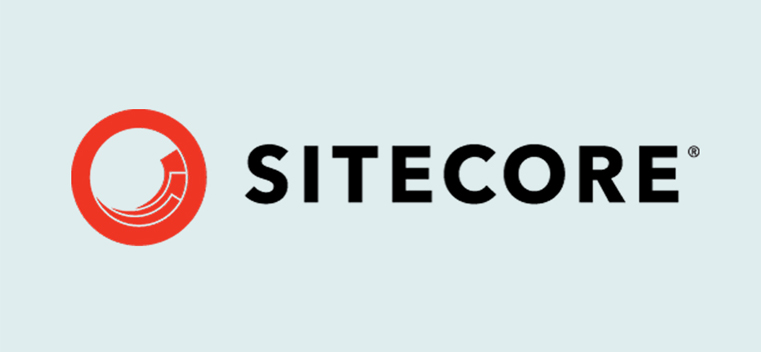 Sitecore
Sitecore is a leading digital experience software used by organisations globally to create seamless, personalised digital experiences through web content management and multichannel marketing automation software.