VALUABLE PARTNERSHIPS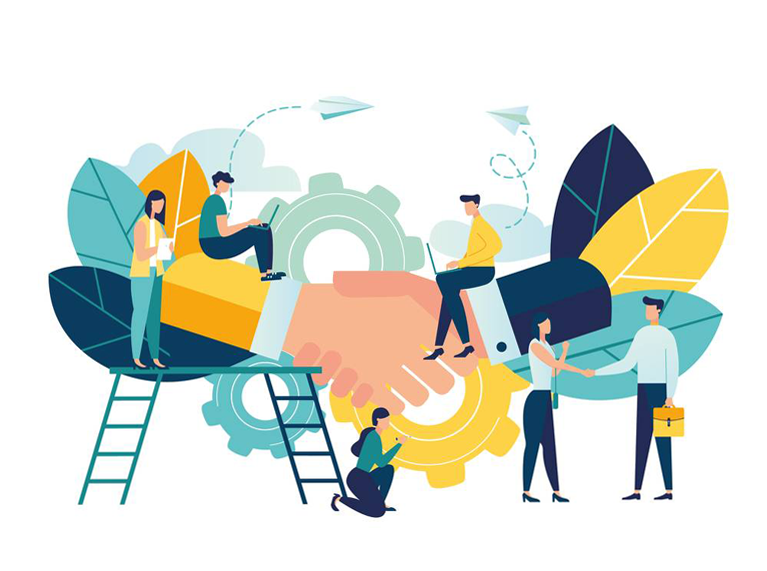 Having trusted partners is important for any lasting relationship. We select our partners based on company synergies that allow us both to grow, and which provide our clients with the best of what both companies have to offer.
OUR PARTNERS

Innovix Solutions
A technology-intensive company founded in 2013 in Myanmar, Innovix Solutions is dedicated to providing a comprehensive suite of software solutions to Myanmar businesses, from hotel management platforms to jewelry business dedicated software or directory software. The parent company of Innovix Digital, Innovix Solutions continues to offer us support and resources through a close collaboration, to facilitate our growth in the Myanmar market.

IG Innovix Consulting Myanmar
A JV between Innovix Solutions (Myanmar) and Idealink Consulting from Cambodia, IG Innovix provides Financial Technology solutions, targeting banking, micro-finance and the insurance sector. IG Innovix supports Myanmar businesses who are ready for digital transformation. The future is now.