Who we are
A technology company, Innovix Digital provides businesses in Myanmar with end-to-end comprehensive solutions, expert advice and support to help them grow through digitalization.
With digital disruption a reality in almost every industry, technology is increasingly embraced by companies and organizations at various levels of their value chain, to help streamline operations and increase productivity.
Our vision, to be the partner of choice for businesses in Myanmar and the greater Mekong region, would not become a reality without our partners' continuous support.
Join us in our journey towards digitalization!
Why Choose Us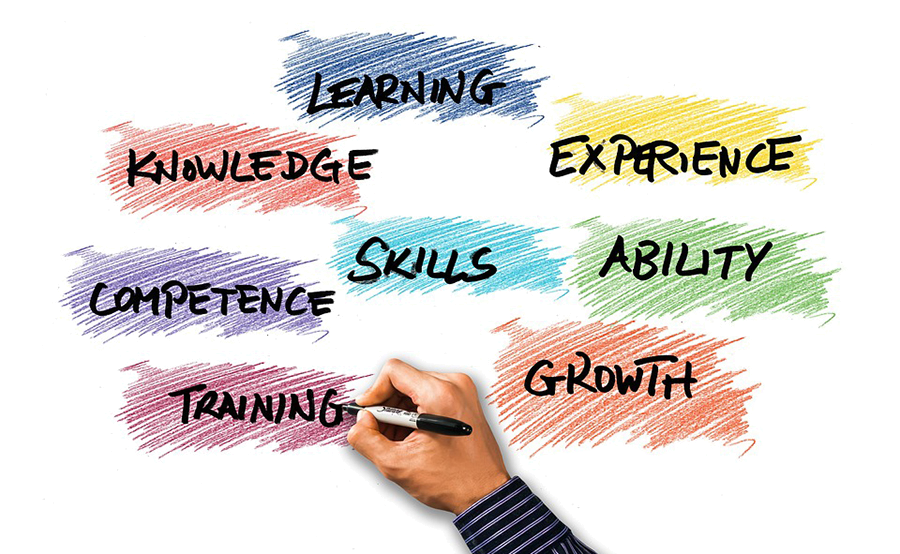 In-depth understanding of the Myanmar business environment
Vast experience in designing and creating digital business solutions
Proven track record of over 80 successfully completed projects
Dedicated team of professionals
Understanding the environment and anticipating disruptors and trends is the main foundation to building a sustainable business. Digital transformation is no longer reserved for the visionaries; it is inevitable, present in every aspect of our life and work, and only businesses that understand this and incorporate digitalisation into their very core, will succeed.
Digital advantage translates into strategic advantage that can transform your position in the market and can make your company stand apart from the competitors. In today's rapidly changing environment, any company, big or small, can be left behind for being too slow in its innovation, too slow to change. Affordable digital technology, systems and solutions can help boost your company's performance.
Our clients are always our business partners. We work together towards a common goal and grow together. We help our clients see where digitalization brings value to their business and implement smart technologies in their processes to help achieve business goals.
Our focus on user-centricity is based on our expertise and belief that the user experience is just as important for the success of a website or mobile app as its contents. With multiple touchpoints, brands must ensure the customer journey is as streamlined as possible, offering customers an immersive and seamless brand experience, and businesses customer insights and feedback that helps them further grow and customize their offering.
Testimonials
Warmest Greetings and Thanks from Compassionate Travel Myanmar. You and your team did much great significance for our website. Now we can sell our products online and can give information about the packages, destinations, promotions and many others. Your team members worked so hard to give what I request in short period of time. The website can give professional look and services which can make people impressive. Whenever I have special requests especially for the conferences and meetings I am handling, your team makes it happen in short period of time frame. Moreover, your contributions toward a small NGO which give food toward the life of thousands of hospitalized people Compassionate Hands foundation, I have to say Thank you very much for all those services.With all my best regards and Metta Be Happy ,healthy and peaceful"
Snow Aye @ Phyu Wint Yee
Founder & CEO, Compassionate Travel & Tours
When we start thinking of creating website for our business, we decided to find one of the IT Solutions partner instead of creating with our own team. I have been search and talk few IT solutions companies. Some are from foreign base Companies who reside in Myanmar as branch and giving premium services for one stop solutions.After I compared few Companies , I have noticed one of the IT Company who has been approached with well prepared and leading by young, energetic Gentleman with creative idea . Then I start approach to discuss in details and they come up with the plan before they start talking to me for site. Ask me to fill up the forms for our vision, mission, target segments and how we would like to see our website in our way and customer point of view . Then I start shooting with loads of questions to them before I fill up their forms and they answered me with efficient way for every single questions Afterward, we start creating the website within the time frame we agreed .Lots of discussions and changes were made during under construction . All the way down , they responded with professional manner and very skillful in their part what I see. They have strong technical team with full of innovative ideas and easy to understand what customer needs.Now our site are completed and running well with no error. Looked very impressive and value than price we paid.I do recommend with my heart to this "Innovix Solutions "company for your business needs, if you are thinking of something to do with IT related matter.
Zaw Win Tun
Director of Sales & Marketing ,Eastern Palace Hotel
"I feel professionalism and proud of seeing our website after being developed by Innovix.We are using DIY platform before meeting with Innovix and now we got many things which make us really difference and make it much better.Not only developing sites but also supporting after sales make me feel very comfortable working with Innovix.Thank very much Innovix."
Thiha Aung
CEO , United Desire Co.,Ltd.
"All our Great Feel team are feel so thankful for your very helpful,Patient and attentive service.First of all, what make us uniquely remember you among many web companies is your attention and priority service. From Director to technicians in your company, you all exactly pay utmost attention to what your customer want. It always make us pleased and satisfied with your service.Second, Quality service: whatever we ask for, you try your best to meet our need and sometime do things even better.Third, your technology, it is really up to date.Fourth, very reasonable price.We have already recommended you to another company.In my opinion, the higher you value your customer,The higher you value itself.Be cheerful and keep your track on!"
Ms. Grace
Online Marketing Manager ,Great Feel Hotel
"I'm heartily recommend INNOVIX SOLUTIONS CO., LTD, if you are planning to create your Brand images in digital world. I have been created second ecommerce website with them and both are working great. Team are very energetic and responsive. I have noticed after sales service are perfect too. I have to do more business with them in near future and you should start yours now with them. "
Zaw Win Tun
Managing Director , HM Stationery (Your One Stop Office Solutions)
Our Client
Over 80 clients have trusted our work and their testimonials are our best track record